Regular price
Sale price
$56.99 USD
Unit price
per
Sale
Sold out
Log in to a professional account to unlock wholesale prices. Contact us to get the account
What are Genius Weft Hair Extensions?
Ugeat Genius Weft is a superior hair extension option, made exclusively from 100% human hair. It combines the benefits of hand-tied weft and flat silk hair wefts to offer a virtually invisible and seamless look. Unlike other hair extensions, Genius Weft has zero return hair and can be cut to any desired length, providing a more personalized and natural experience. Genius Weft will provide you with a stunning and high-quality hair extension experience.
Details about Virgin Genius Weft
Hair Material: 100% Virgin Human Hair.
Material Grade: 8A Brazilian Virgin Hair
Hair Length: 16" 18" 20" 22" 24"
Hair Life: 8-12 months
Specification:
LENGTH
TOTAL BUNDLES
WEIGHT
16inch-24inch

1bundle


2bundles


4bundles


-25gram

-50gram

-100gram
Why Choose Genius Weft Extensions?
⭐Made from 100% human hair, it can last up to 8-12 months if properly cared for.
⭐ Their ultra-thin nature makes them virtually unnoticeable after use.
⭐ With unique design, cutting hybrid weft hair will not fall out and can provide convenient personalization.
⭐No hair growth, more comfortable and invisible
Genius Weft Extensions effectively combine the benefits of various hair weft categories, making them a top choice.
Share
View full details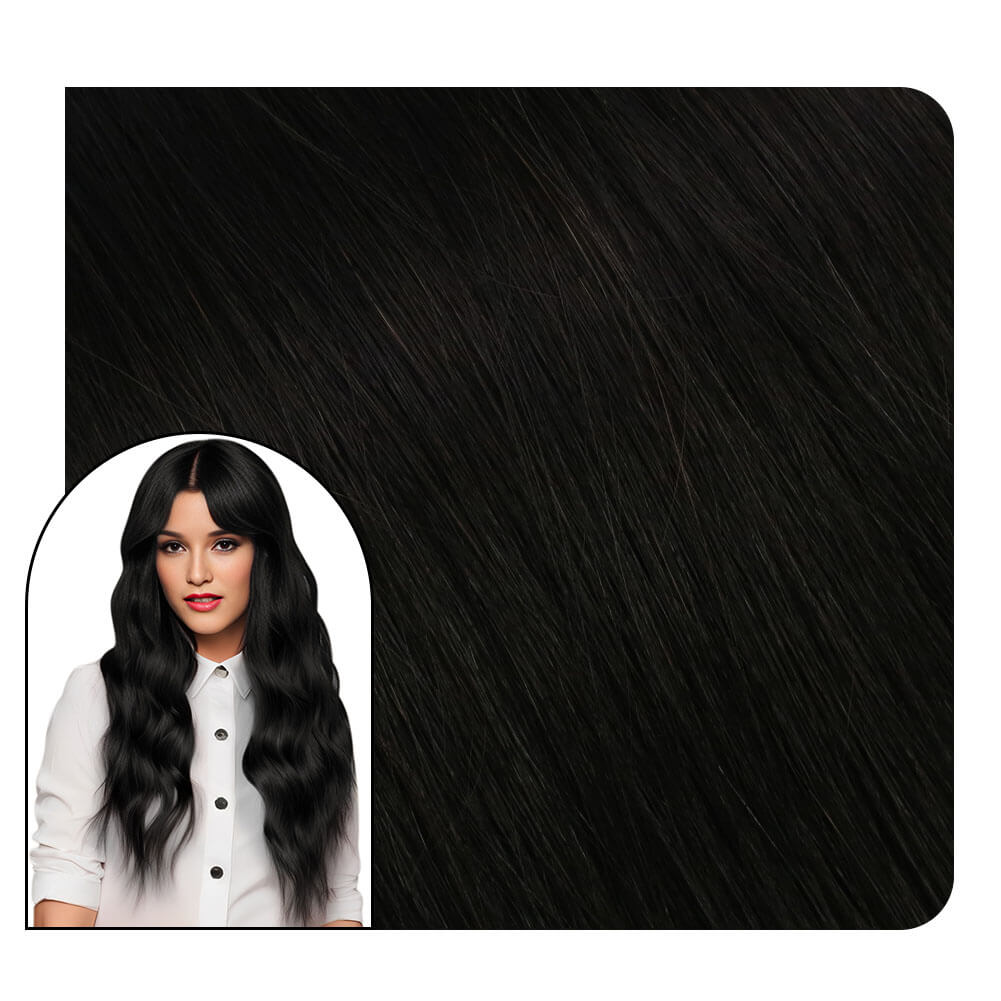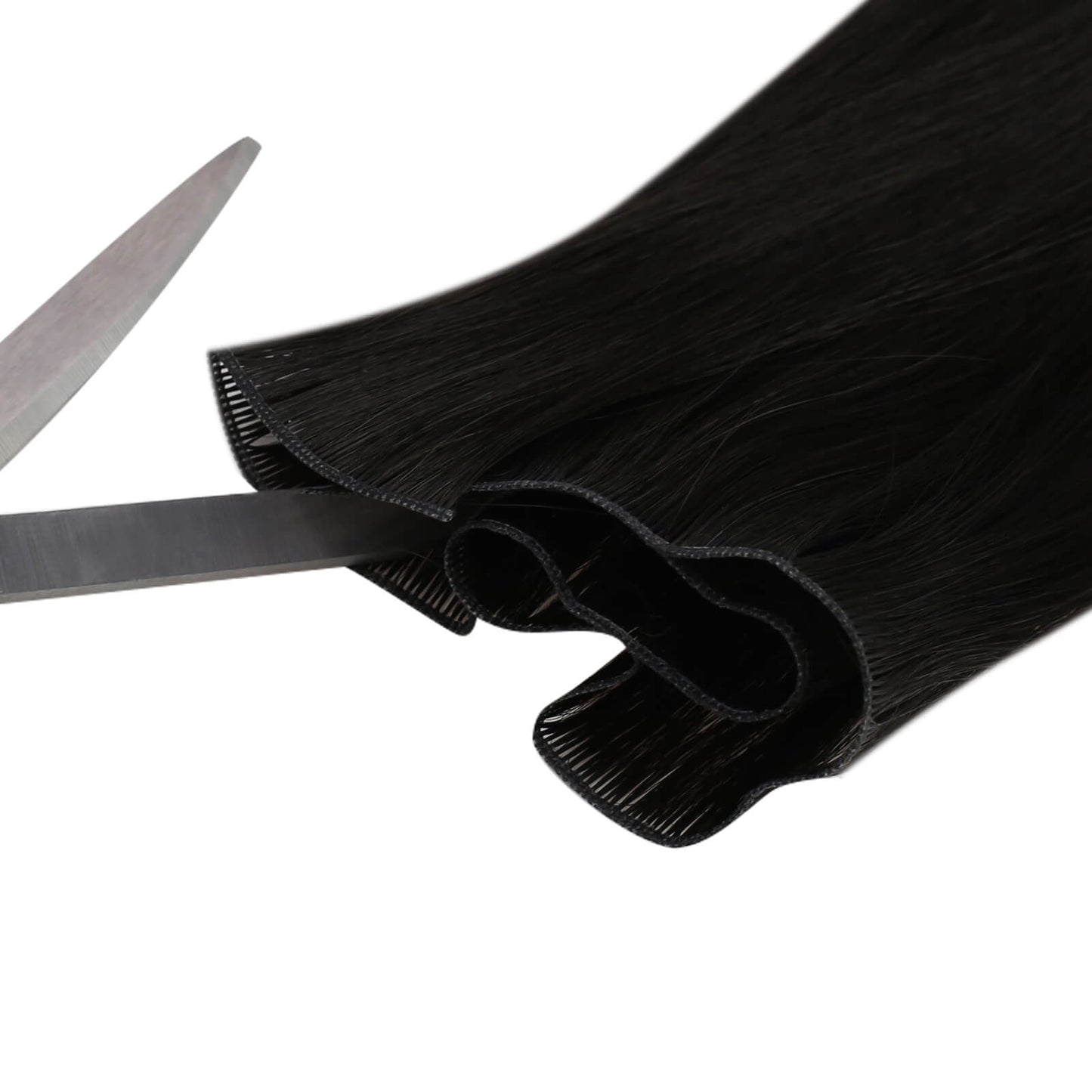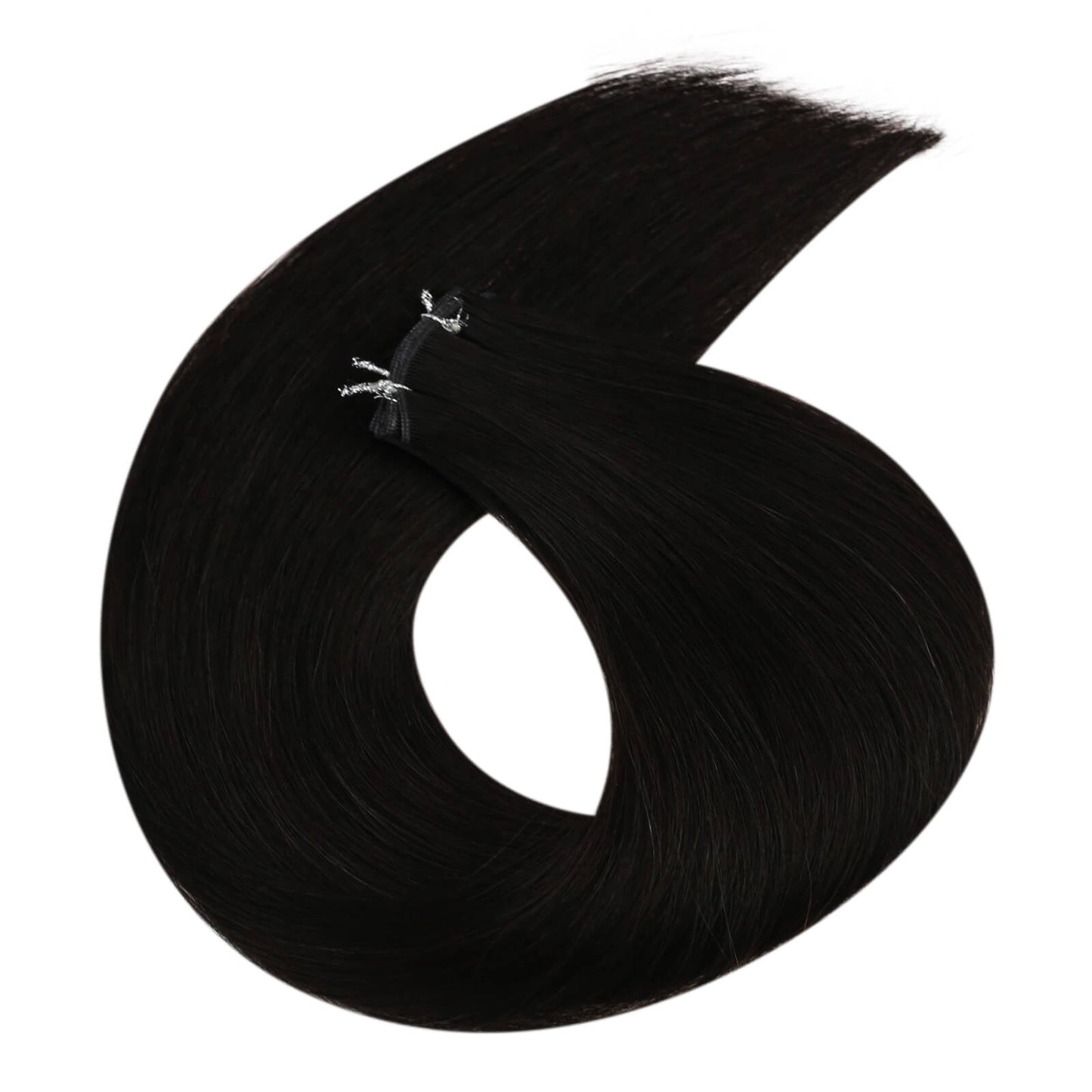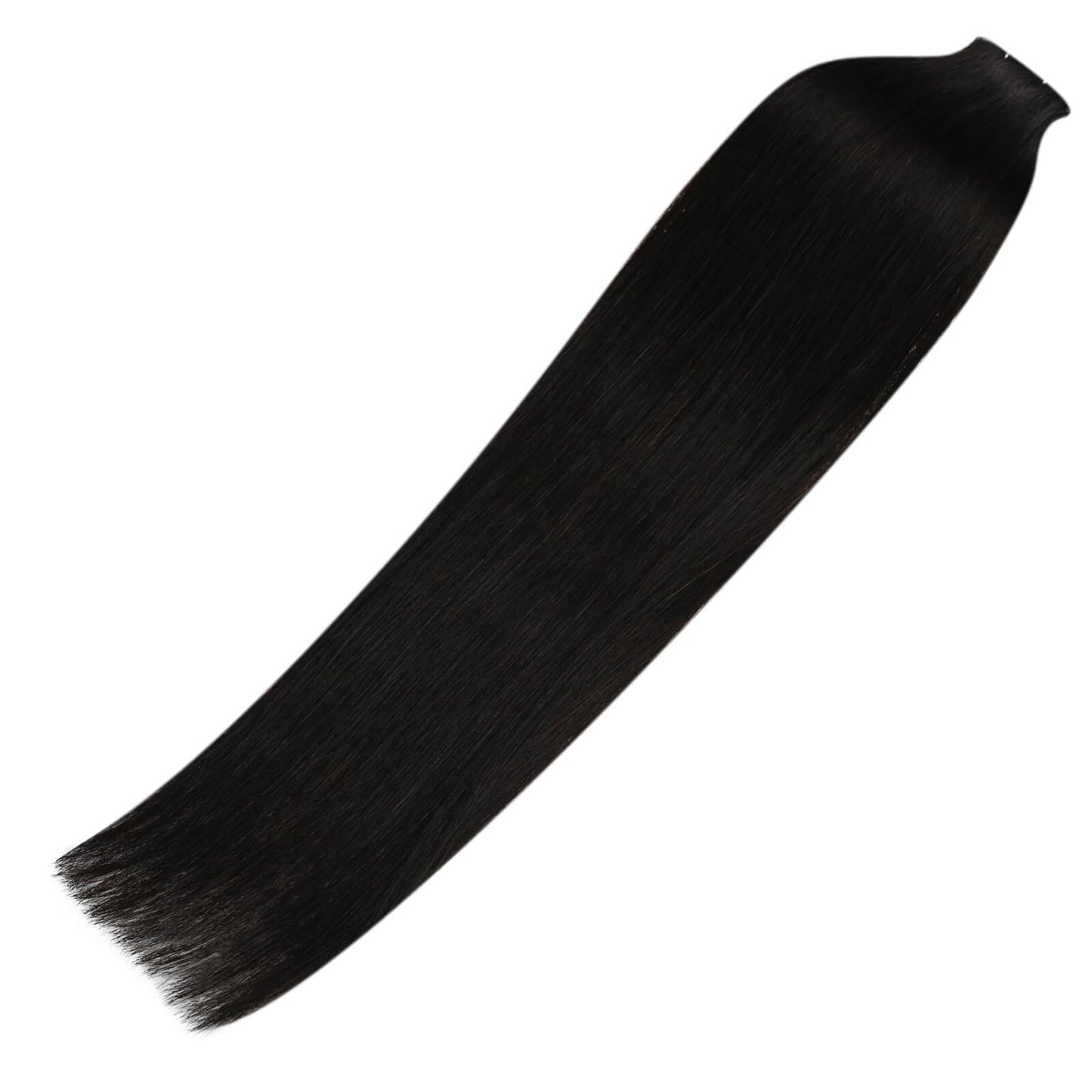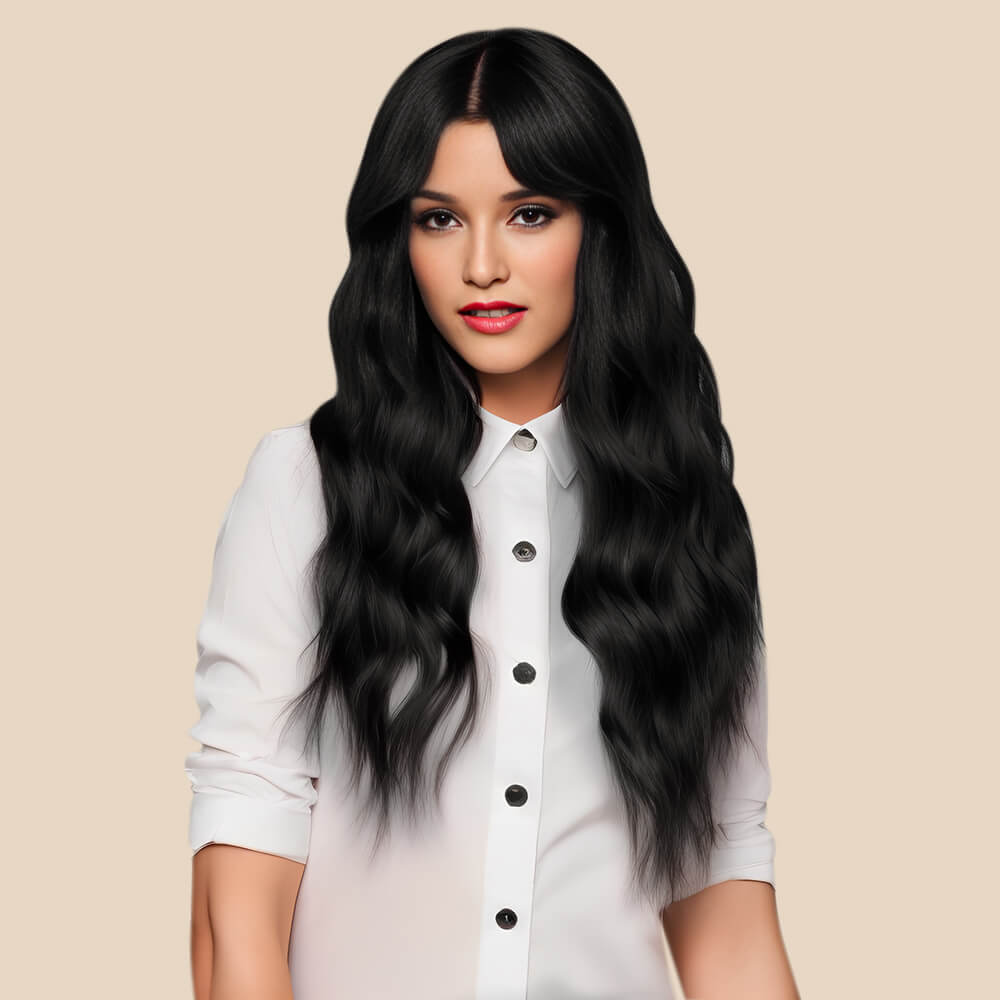 How to Log in to Your Account?
1.Click in Login and Enter your email.
2. We will send you a 6-digit verification code to your email. Please check your email to find the email with the verification code
3. Enter the 6-digit verification code to log in to your professional account.
★★Please note that you need log in with your professional account email in order to unlock exclusive pricing.
How to tell if you have logged in to a professional account?
1. Product page
After logging in to your pro account, when you view the product page, there is only the "Add to cart" button
2 Shopping cart
After logging in, only the "Checkout" button will be displayed in the shopping cart, and other payment options such as Paypal, Goole play, etc. will not be displayed.
3. Payment method
Shop pay currently does not support installment payments for B2B orders. Therefore, after you log in to your professional account, the payment method of Shop Pay will not be displayed when paying on the checkout page.
If you have any questions when logging in to your account, please contact us and we will do our best to provide assistance.